Attorney Profiles
Tracy Copenhaver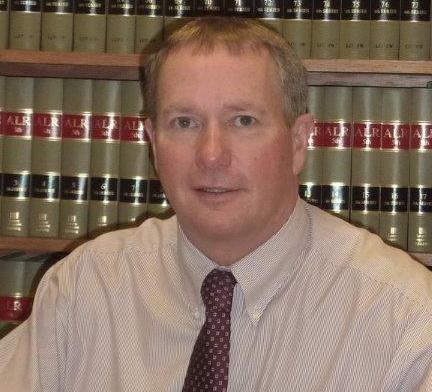 Tracy Copenhaver is of counsel with Copenhaver, Kitchen & Kolpitcke, LLC. He graduated from the University of Wyoming Law School in 1982. Tracy enjoys practicing law in Powell, Wyoming and returned to Powell initially to practice law because it provided a great place to raise a family and has a multitude of outdoor activities which Tracy enjoys. Tracy is licensed to practice law in all courts in the State of Wyoming, as well as the 10th Circuit Court of Appeals and the United States Supreme Court. Current areas of practice include: insurance defense work for all liability claims, as well as public entity representation. Tracy does a considerable amount of work in education law and defense of public employers and employees. He provides services to individuals and employers pertaining to employment issues, employer representation, labor law, civil rights and basic contract issues of all kinds. Tracy also provides services regarding real estate transactions, wills, trusts, probates, and general civil litigation. Clients include numerous school districts and a community college, several hospital districts, irrigation districts, joint powers boards and other cooperative entities, as well as numerous private employers.
Email: tracy@ckattorneys.net
Phone: (307) 754-2276
racy is now of counsel with the firm.
Sandra Siel Kitchen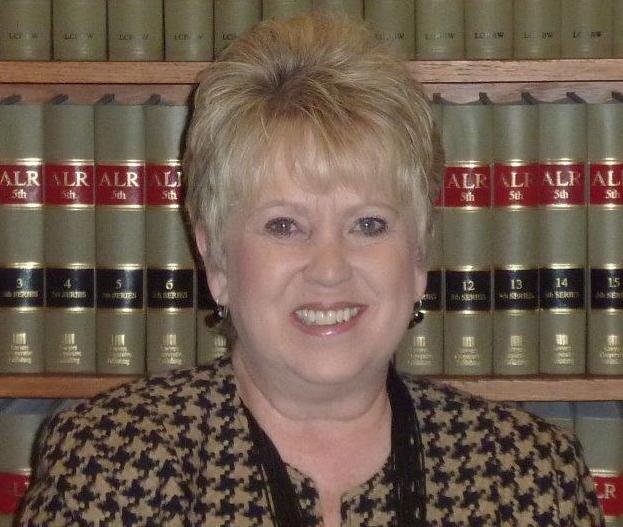 After earning a Bachelor of Science degree with honors at the University of Wyoming, Sandra graduated from the University of Wyoming College of Law in 1983 and was admitted to the practice of law that same year. Sandra has practiced law in Powell, Wyoming for 36 years and was a partner with this firm for 34 years. She is now of counsel. Sandra serves on the State of Wyoming Permanent Rules Advisory Committee Juvenile Division. In 2017 Sandra was the recipient of the Wyoming Supreme Court - Children's Justice Project "Golden Award" in recognition of her leadership on behalf of children and families in Wyoming. Sandra has a general civil practice that includes municipal law; guardianships, conservatorships, adoptions; guardian ad litem work; real estate; estate planning; and probate. In her free time, Sandra enjoys travel, hiking, the outdoors, and spending time with her family.
Email: skitchen@ckattorneys.net
Phone: (307) 754-2276
Scott E. Kolpitcke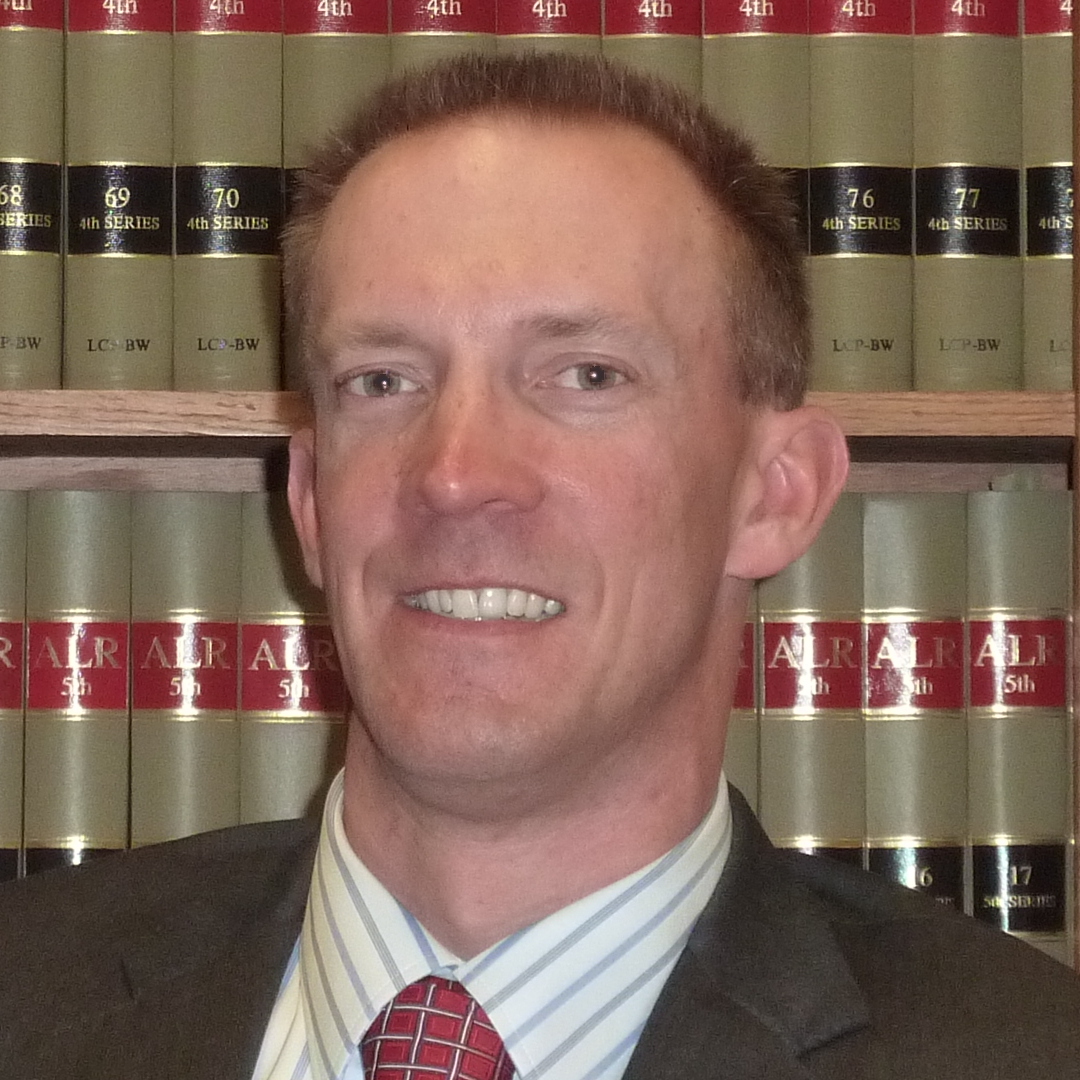 Scott graduated from the University of Wyoming College of Law in 1996. During his third year in law school, Scott was the Student Director of the UW Legal Services Clinic. This clinical experience allowed him to gain experience representing indigent clients in civil matters under the supervision of a law professor.
After graduating, he passed the bar exams in Wyoming and Colorado and began working for a small law firm in Laramie, Wyoming, focused primarily on estate planning. In 1998, Scott moved to Powell, Wyoming and joined Copenhaver, Kath & Kitchen, LLC. Scott continues to help clients with their estate planning and business formation needs. He also represents and advises school districts, cities, towns, hospitals and other local governmental agencies in Wyoming. Scott has successfully defended his clients in disputes before several state and federal agencies, including the EEOC, Office for Civil Rights, Wyoming Department of Workforce Services, Workers' Compensation Division, Unemployment Division, and others. As a municipal prosecuting attorney, he has prosecuted hundreds of cases in municipal courts. Scott regularly gives presentations to school boards, city councils, and other groups on issues such as employment law, school law, public records, open meetings, government ethics and other issues.
Scott serves as an appointed member of the Character & Fitness Committee, which screens applicants to the Wyoming Bar to ensure they satisfy the requirements for becoming Wyoming attorneys. He also serves on the board of directors for Heritage Health Center and the Moyer Foundation. When he is not working, Scott and his wife Linda, and their two children enjoy hunting, fishing, skiing, and other family activities.
Email: scott@ckattorneys.net
Phone: (307) 754-2276
Alexa S. Rolin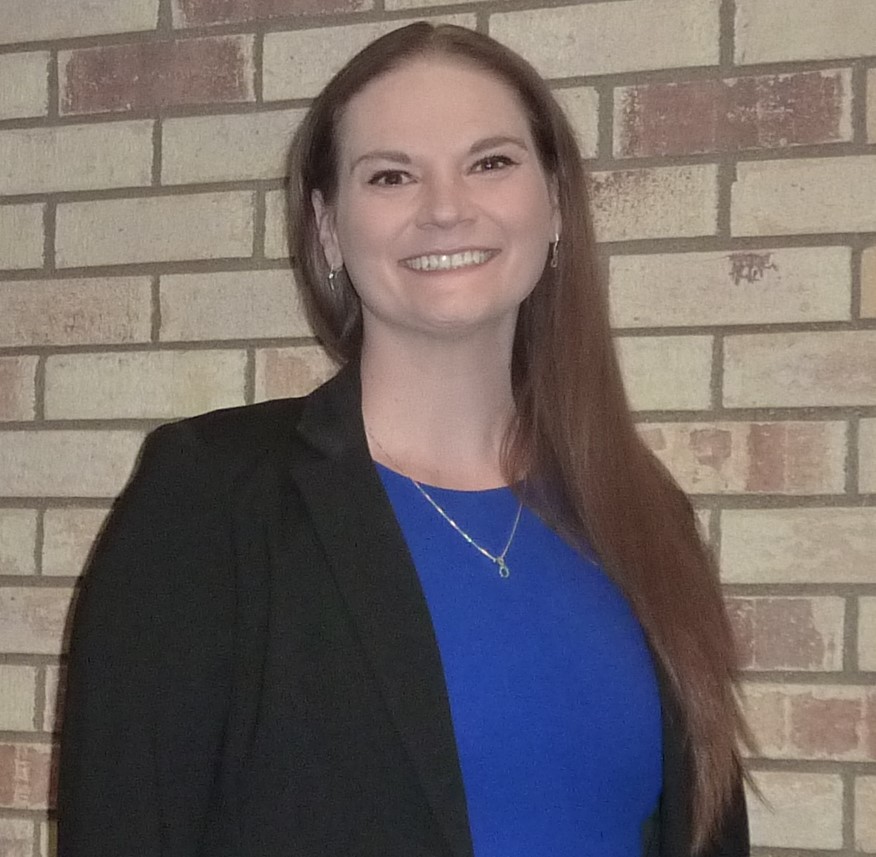 Alexa graduated from the University of Wyoming College of Law in 2022 and was admitted to the practice of law in 2023. Alexa and her husband, Fred, and their three dogs moved to Cody in May 2022. As a new attorney, Alexa is working in many avenues of civil practice that include municipal law, education law, healthcare, guardianships, guardian ad litem work, real estate, and estate planning. In her free time, Alexa enjoys traveling, exploring the outdoors, camping, horseback riding and cooking. Alexa is available to see clients in both Powell and Cody.